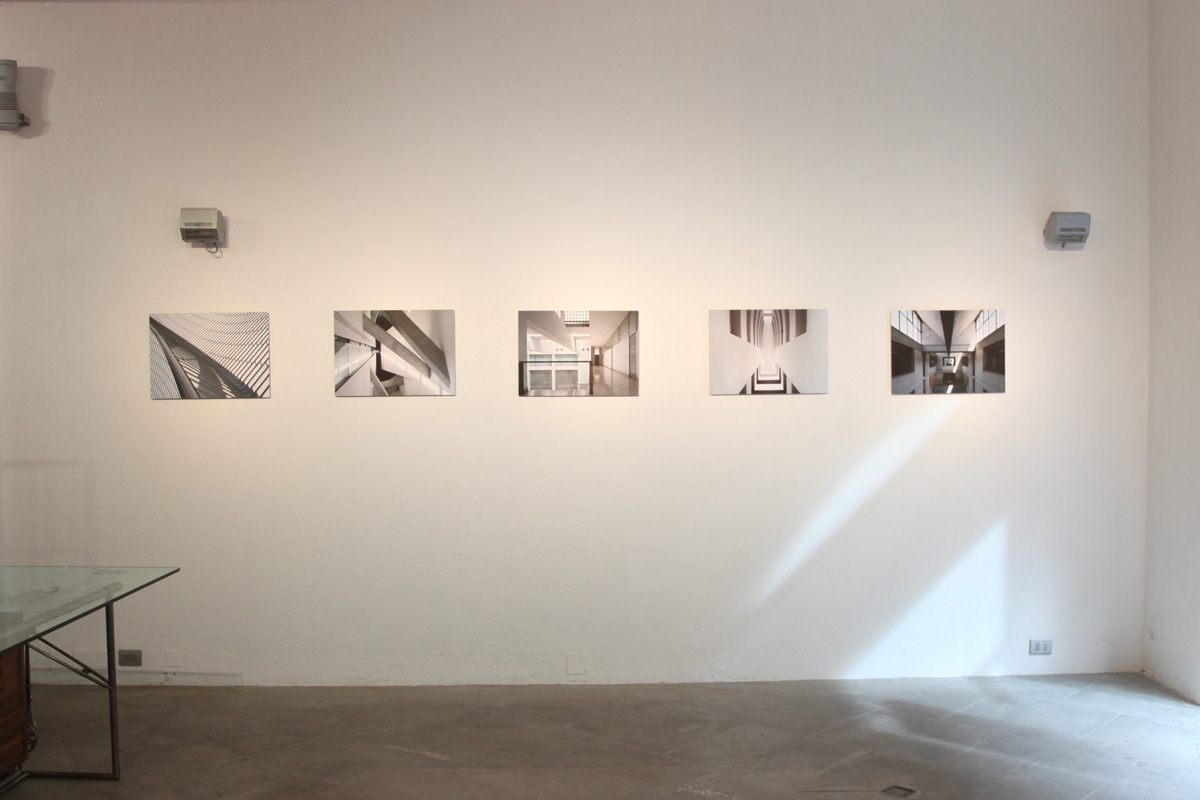 It originates from a long-term activity in the photographic field.
The studio is equipped with a pose room furnished with leading facilities: backdrops, flashes, videoprojectors, analogue and digital cameras, everything essential for the making of your industrial, public or private project.
It draws inspiration from an experimental dimension with the planning of photographic courses and workshops but it is also suitable as an exhibition container devoted to contemporary art.