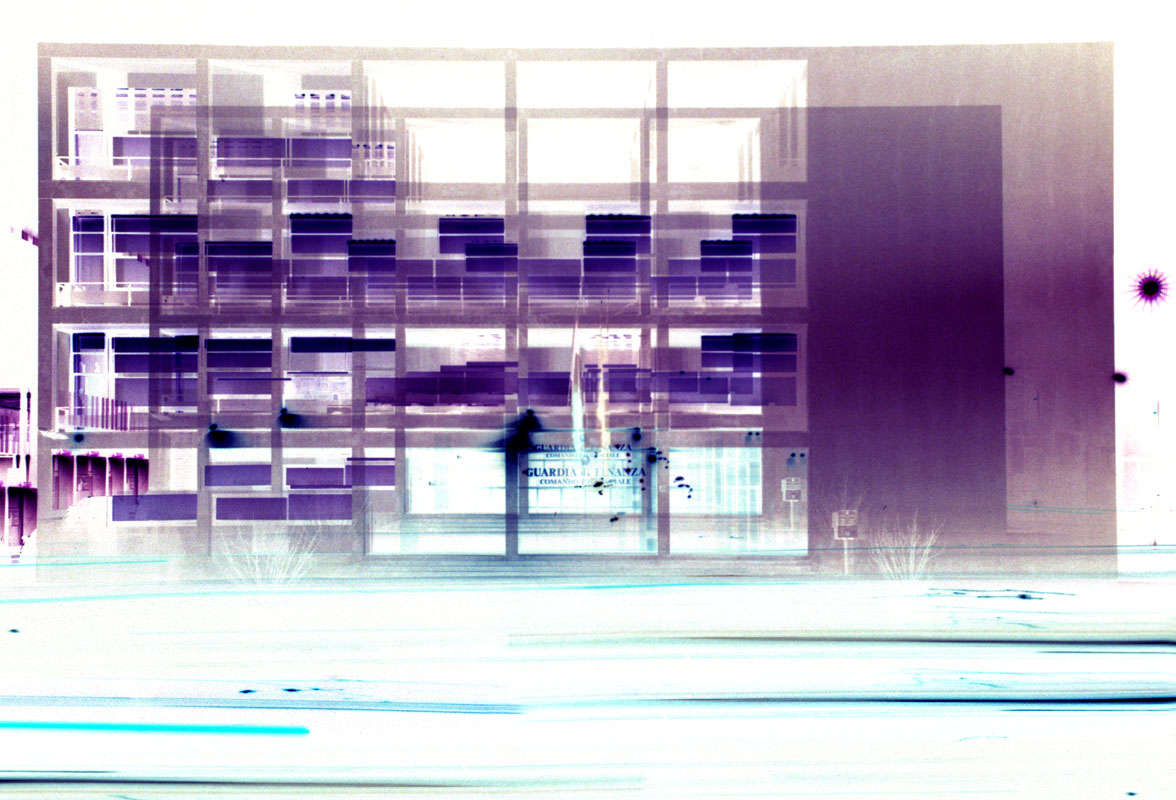 The interpretation of the city by a photographer is a nearly compulsory action, a necessary component in the creation of its visual grammar. In a certain way it may appear as a phase in the apparently easy creative process but for this reason it may be risky too.
Francesco Corbetta's view interprets the city in a very personal way instead, succeding in escaping the trap of the visual reference of pure architectural perspective, which is often inquisitive and extremely dominant over the photographic work. All components building up the connective urban tissue merge in every shot in order to visualize the life and sensory relationships of a single corpus. People and things enter the photograph and live the city; emotions are visualized in the effective use of colours cutting the image; historic and contemporary components create a perceptive background.
Francesco Corbetta succeeds in presenting the idea of a city and in interpreting its soul and essence, thus transfiguring its distinctive components in photographs.
Sergio Gaddi
Councillor for Culture in the Municipality of Como